About us
Deniz 2000 OOD is a company headquartered in the city of Varna, Bulgaria. Our recycling facility is located in the town of Dobrich, 45 km from Varna. Our facility recycles all types of copper and aluminum cables and copper-aluminum radiators. We also trade in all kinds of copper and aluminum metals.
Finished products resulting from our production;
Granules of high quality copper, aluminum and alloys used as raw materials in many areas of industry.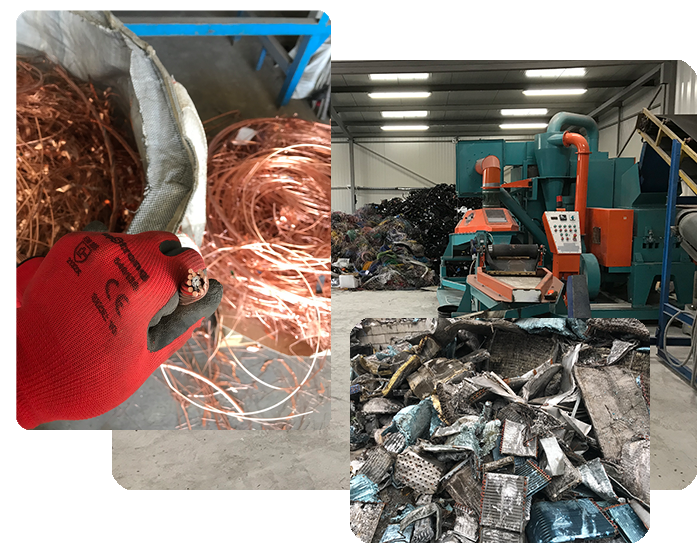 Our Priorities
Our most important priority is to show maximum care towards nature and the ecosystem in all our production processes.
Solutions
We can offer our partners the most suitable solutions for the organization of the entire process related to the purchase, transportation and processing of cables, radiators and non-ferfous scrap metal.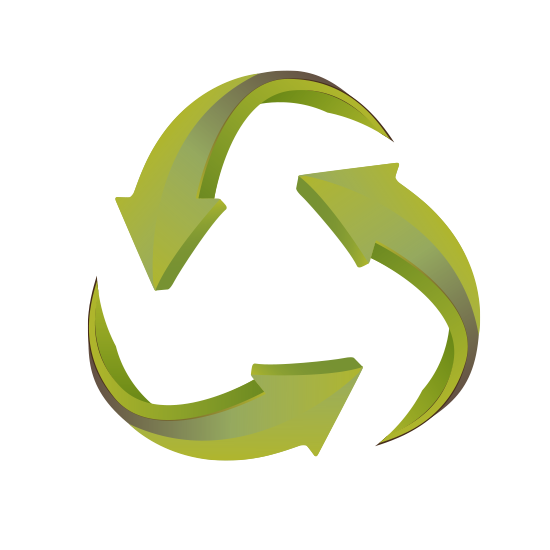 Quality
Our products, coming out after the production processes are of high quality and meet all standards. We can manufacture made-to-order products.
Our Process
Our production lines and know-how allow us to easily and efficiently process all types of cables.
We help solve environmental problems