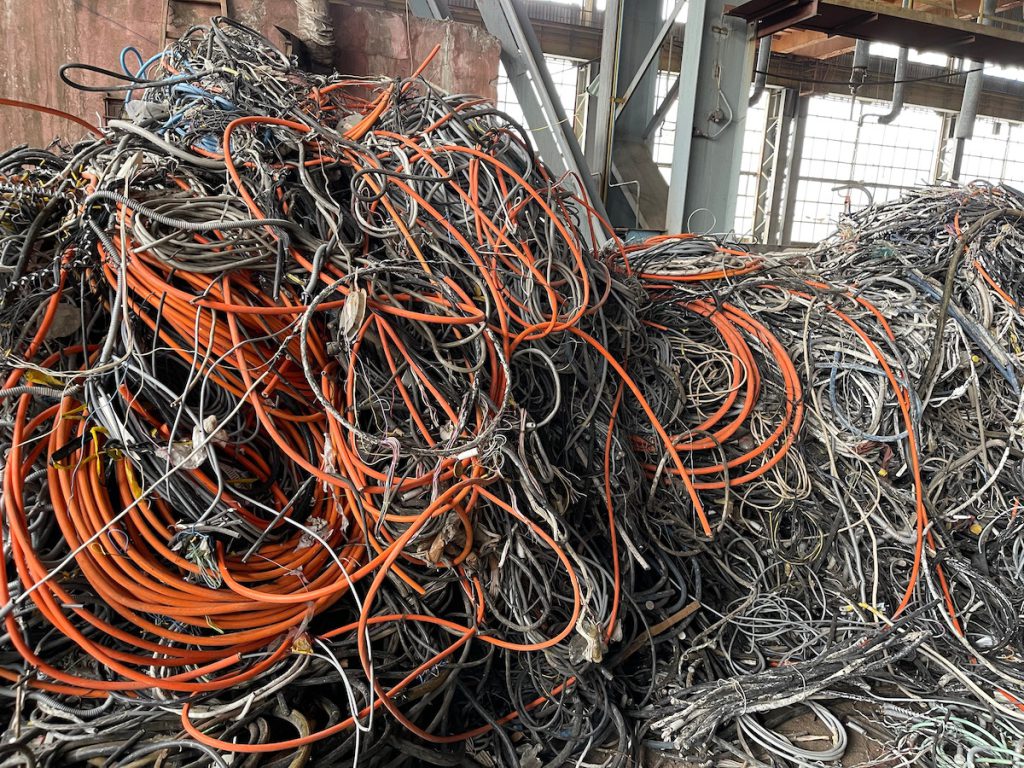 Cable frequently contains precious copper, aluminium and lead – and occasionally indeed rarer metals. However, there are extra-steps that stand between getting cable and recycling it, when compared with a simple aluminium can or steel rod, for instance.
Why Recycle Cable?
The main reason to recycle your unwanted cable is its impact on the environment. When you simply bin cable, it will head to landfill where it will take up space and take an incredibly long time to biodegrade. On top of this, the lack of re-purposing will mean more energy and finite resources used in the primary production process, in which new cable is made. Recycling your cables is vital for preserving the planet. It not only is this better for the environment, but it also allows you to generate revenue from your old materials and goods, with Deniz Recycling ( DENIZ 2000 OOD ) offering competitive prices for all types of scrap cables.
That's why specialist cable recycling companies, like ours ( DENIZ 2000 OOD ) in Dobrich – Bulgaria, exist. We have the machinery required to quickly strip away the cable itself, leaving the valuable metal exposed. Other on-site machines allow us to shred and separate the metal, making the process simple and efficient.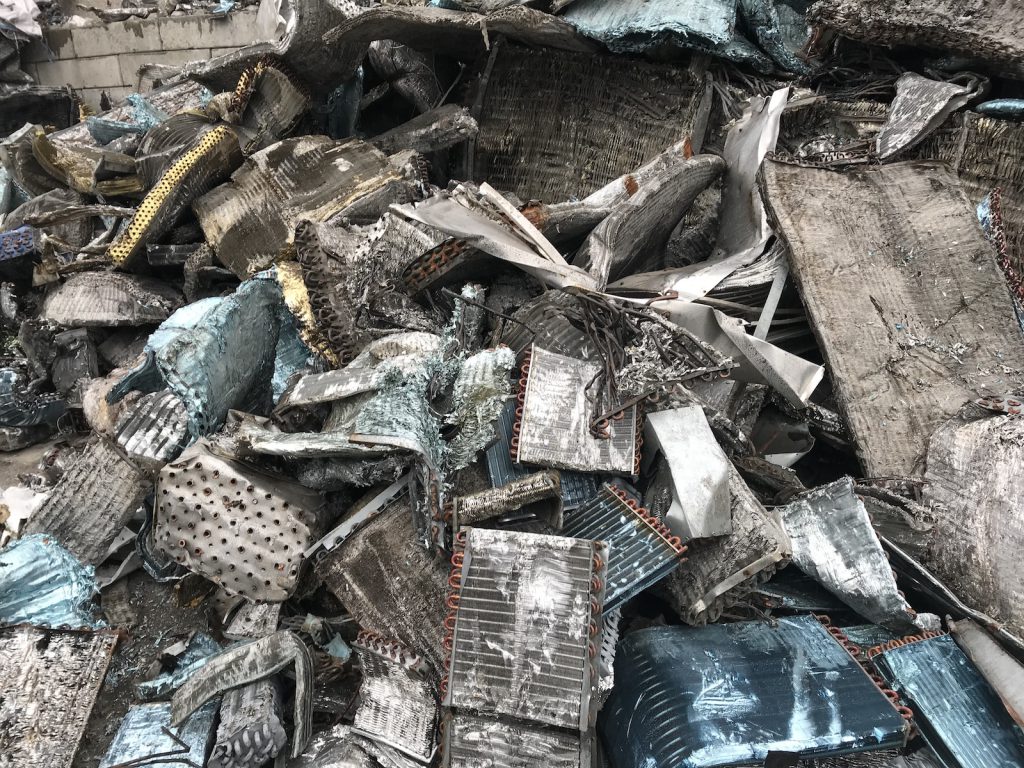 Radiator recycling
Radiators are essential in cars, trucks and other automobiles. Radiators were also once an essential part of a home heating system. What do they have in common? Both are great candidates for recycling. They are made almost entirely with metal, which is a very easy product to recycle.